Once you have decided what size gabion basket you need to complete your retaining wall, rock wall or landscape masterpiece, you have the option of picking it up or delivered. All baskets are available in flat pack form or pre-assembled.
Pre-assembled baskets save time for a quick installation however the flat pack form and building yourself is easy and the most cost effective solution. As the gabions are so easy to put together, our recommendation is to build and place in final resting location when on site.
Approximately 40 baskets can be stacked in flatpack form on a single pallet (totalling approximately 1m high). As you can expect, this is more effective way of transporting the baskets compared to picking them up pre-built due to sheer shipping volume.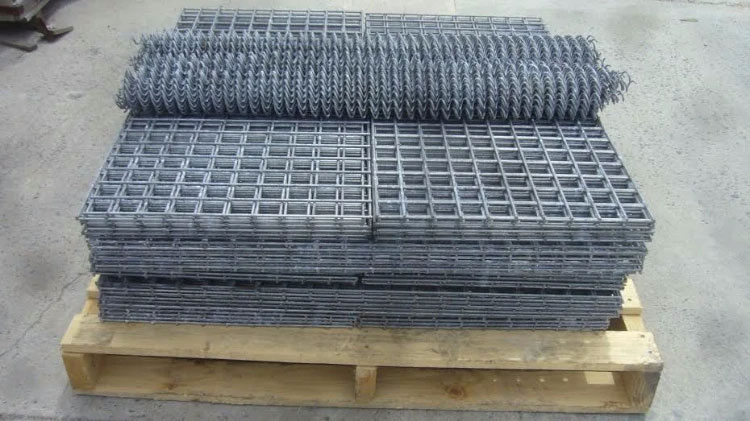 If you're not sure what size basket you need, see the full range at the online store.
Regardless of basket size or finish, your gabion will come with 6 individual panels and 12 spiral joiners. 4 panels are used as the front, back, top and base with 2 smaller panels used as the ends.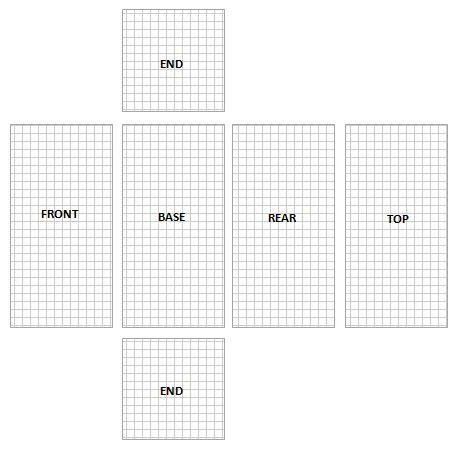 Depending on the size of the basket, you will receive 6 even length spiral joiners or 4 longer and 2 shorter spirals. The 1000 x 1000 x 1000 mm baskets also come with bracers to provide further stability to it's shape. Consult the below table for variations.
That's it! There's no more too it than that. Before you know it your basket will be up, filled with rock and adding an attractive finish to a functional retaining wall, decorative wall or impressive piece of outdoor furniture.